NOUR EL AIN AGRICULTURAL
Nour El Ain agricultural, founded in 2007, from a multi-business group, specializes in arboriculture.
PRODUCTION SCHEDULE
Production schedule is a calendar that shows the days provided for the manufacture of an agricultural product.
RESEARCH & DEVELOPMENT
We follow the state of the art in technical with our qualified engineers and technicians.
---
OUR PRODUCTS
PEACH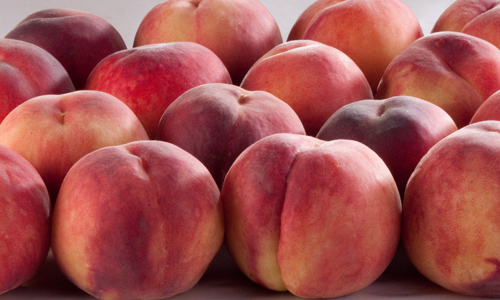 Raisins de Table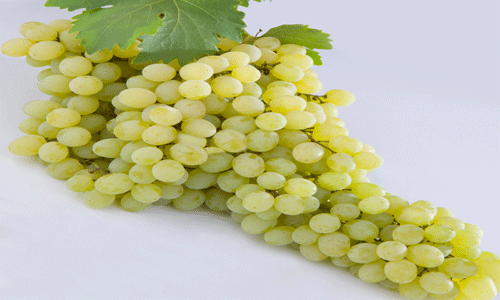 OLIVE